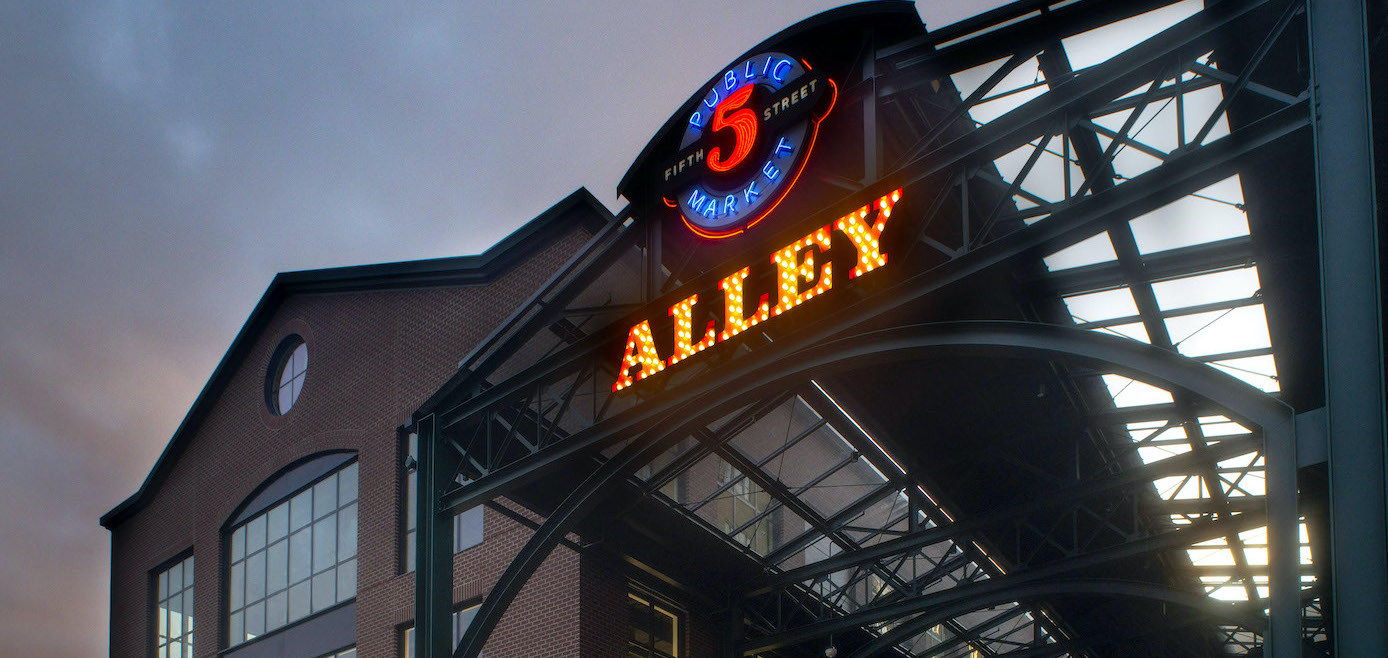 5th Street Public Market
Explore Everything
It's more than a shopping hub—it's the cultural center of Eugene. The heartbeat of our city radiates from the 5th Street Public Market. Discover gourmet goods, interesting eateries, boutique shops, and music and art. The market is an authentic cross-section of Eugene's unique charm, where you can let your curiosity run wild.
Maker's Row
Connect with local artisans and explore hand-crafted goods at Maker's Row in the Market Alley.
The Restaurants
Oysters, gyros, sushi, farm-to-table French fare. The dining scene in Eugene leaves nothing to be desired. Explore the local eateries and expect to be satisfied.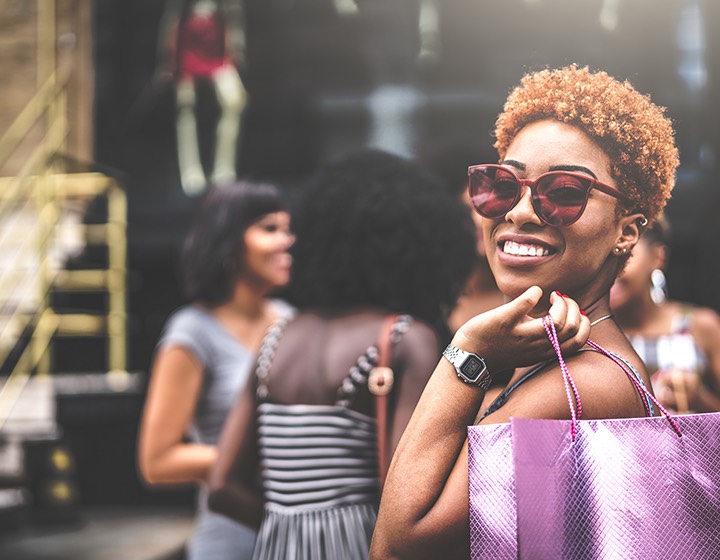 The Shops
The Market is known for one of a kind retail. Explore a variety of boutiques for unique gifts, fashion, accessories, art, toys & games, gourmet kitchen items, and much more.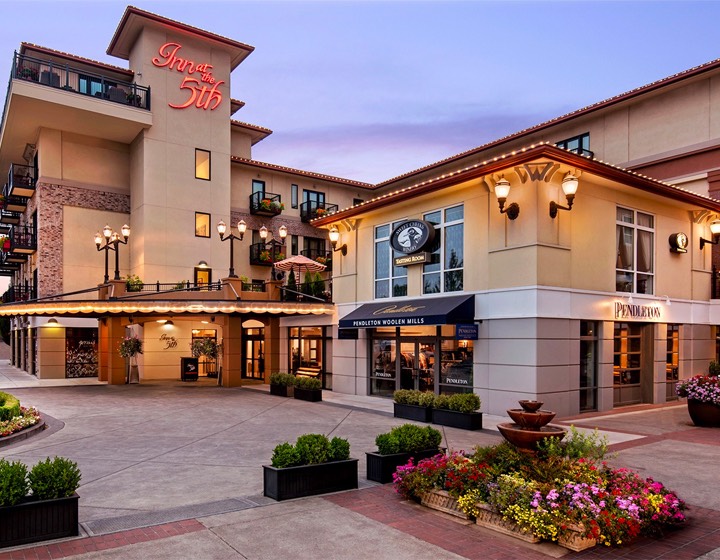 Inn at the 5th
Both luxury and boutique, the Inn at the 5th features chic guest rooms and suites as well as a celebrated French restaurant, Marché, all adjacent to the market.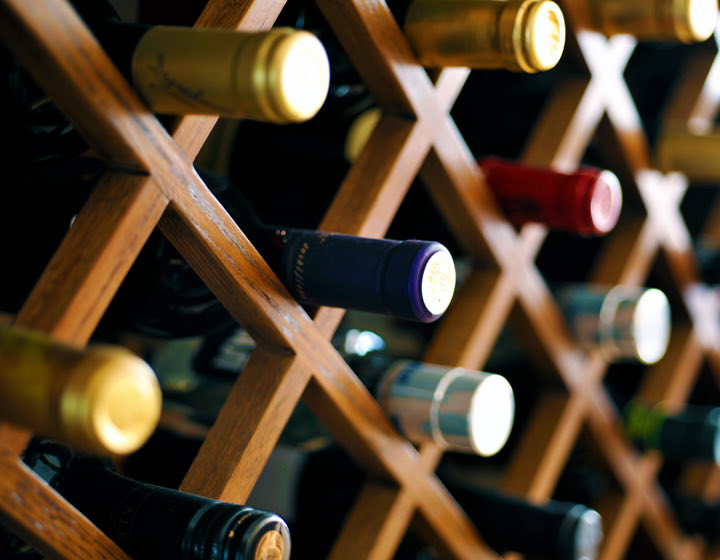 Tasting Rooms
Acquaint yourself with the exquisite flavors of the Willamette Valley. Taste handcrafted wines from Bennett Vineyards & Wine Co., J.Scott Cellars, Pfeiffer Winery, Steelhead Brewery, Heritage Distilling Co., Terra Pacem, and Alesong Brewing & Blending Co. while dining on locally sourced bites perfect for sharing.