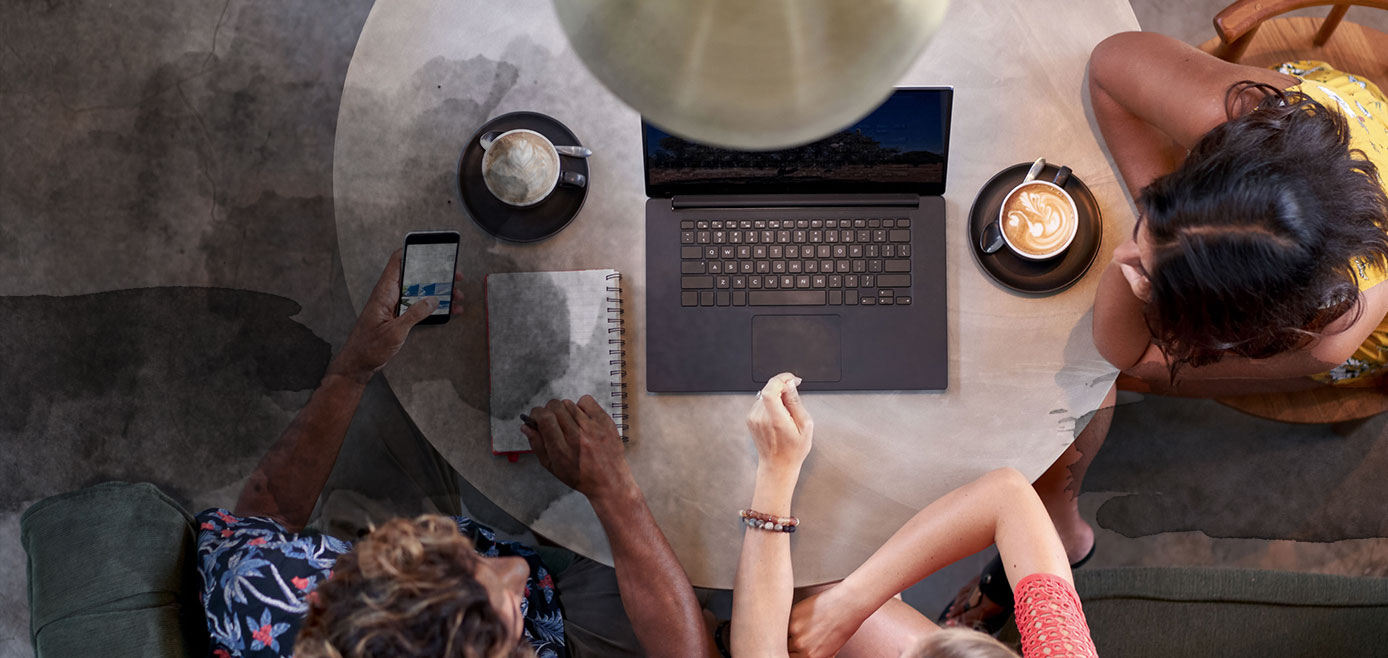 Frequently Asked Questions
Frequently Asked Questions
Frequently Asked Questions
From parking to check-in, take a look at some of our most frequently asked questions before you arrive! If you have additional questions, feel free to chat with us or contact us.
PARKING
Though there is no self-parking available at The Gordon, we are happy to offer valet services for $20 per night. Please remove all visible items from the vehicle at the time of your arrival. Need some help carrying bags or stowing away your belongings? We'll gladly help you out.


CHECK IN / CHECK OUT
Check-in: 3:00 pm
Check out:12:00 pm
If you need to request a later check-out, please contact the front desk on the morning of your departure. Accommodations are always dependent on hotel availability.
CANCELLATIONS
Reservations may be canceled up to 48 hours prior to arrival without penalty or extra charges unless otherwise noted.


NO SHOWS
The total for a one-night stay plus tax will be charged to the credit card on file for any reservation that results in a no-show.


TAX
All reservations are subject to an 11.5% lodging tax.
PET POLICY 
We love our furry guests and look forward to welcoming them! Here's what you need to know if you plan on bringing your pet along with you:
Give us a call ahead of time at (541) 762-0555 & let us know you'll be traveling with a buddy. We'll need their name, size, and approximate weight.
Please request a pet bed and bowl if you need one; one will not be provided without a request.
Our pet fee is $75 per pet, per stay.


AGE
You must be 18 or older to check in.


AUTHORIZATION
A valid credit card and matching ID are required at the time of arrival. This credit card will be authorized at the time of check-in for the full amount of the room, tax, and incidentals ($60 per night).


SMOKING
All of our guestrooms, balconies, and public spaces are non-smoking areas. There is a $500 fee for smoking in any guestroom. This includes cigarettes, e-cigarettes, marijuana, and any other smoke or vapor delivery device, including incense and the like.
AIRPORT SHUTTLE
Complimentary shuttle service to and from the Eugene (EUG) airport is based on availability and must be pre-arranged with the hotel directly. Please call the hotel at 541-762-0555 to check availability and to schedule.